Residential Pre-Design Options Study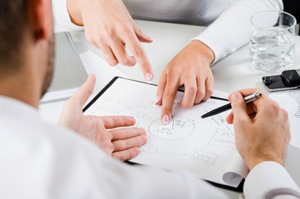 Residential Pre-Design Options Study
While a free consultation may be a good way to get to know us and share with us what you are hoping to accomplish, if you would like to have a more detailed analysis of what is possible on your property, our Premium Residential Architectural Consultation is a great deal.
In the Premium Consultation, we research your property, the zoning ordinances, architectural design guidelines, and other pertinent matters that could affect your project. We then provide you an easy to read summary report that helps you make better decisions concerning your new home or addition project.
NOTE: Currently only available in Utah. Other states coming soon.
sale